HAMGUYPARTS.COM


VA3DDN - The HamGuy

Dedicated to Ham Radio !

Updated March 21, 2018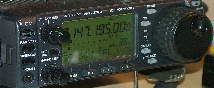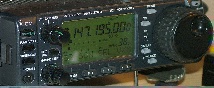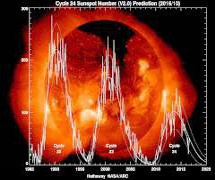 100%

CANADIAN

Note
:

To see the current, up-to-date Cycle 24 Sunspot prediction, as well as past solar cycle performance.....

Click
on the image above...

Click
above chart, to
go to the N0NBH Solar-Terrestial website.

Copyright © VA3DDN Hamguyparts.com 2017 - All Rights Reserved


This website is intended to gather together and share useful technical information which may be of interest to Amateur Radio operators. Here, I will try to include links to other related web pages, as well as an index of articles that I have had published or written in the past.


Comments and suggestions are always welcome.
Let me know if there is some link or other information you would like to see on these pages.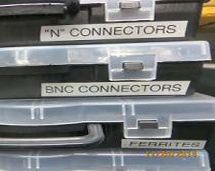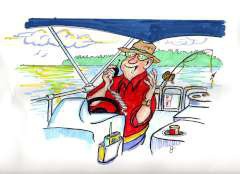 FRAUD ALERT WARNING - BEWARE !!!
Hi-Jacked Amateur Radio call signs, names and addresses are being used by scammers
to defraud other Hams in business transactions such as the selling amateur radio equipment.
See the link "scammer reports..." on my links page.


Note:
delete cookies and refresh your browser if needed to display current date in window above.

Ham Radio Events
coming soon in Ontario....



Iroquois ARC Fleamarket

Iroquois ARC, Iroquois ON, April 7, 2018


42nd Annual Durham Hamfest

North Shore/SPARC ARC, Pickering ON, April 28, 2018


4th Annual Simcoe County Hamfest

Barrie ARC, Saturday May 5, 2018


34th Annual Smiths Falls Flea Market

Rideau Lakes ARC, Saturday May 12, 2018


Central Ontario Hamfest/Fleamarket

Guelph/KW ARC, Cambridge ON, June 3, 2018


Steeltown"Tailgate Treasures" Summer Swap Meet

Hamilton ARC, Hamilton ON, June 16, 2018


Ontario Hamfest

Burlington ARC, Saturday July 14, 2018


SPARC - fest SIX

Sun Parlour ARC, Leamington ON, August 12, 2018


10th Annual JUNK IN THE TRUNK

OSS Newmarket Ont, Saturday August 25, 2018


VHARA Swap Meet 2018

Bobcaygeon, Ont,Saturday Sept 15, 2018


London ARC 41st hamfest 2018

Dorchester, Ont. Sunday September 16, 2018


HARC Hamfest 2018

Hamilton ARC, Ancaster Fair Grounds, Oct 13, 2018