HAMGUYPARTS.COM


VA3DDN - The HamGuy

Dedicated to Ham Radio !

Updated Aug 11, 2016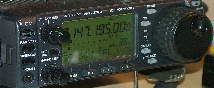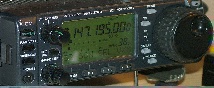 100%

CANADIAN

Note
:

To see the current, up-to-date Cycle 24 Sunspot prediction, as well as past solar cycle performance.....

Click
on the image above...

Click
above chart, to
go to the N0NBH Solar-Terrestial website.

Copyright © VA3DDN Hamguyparts.com 2015 - All Rights Reserved


This website is intended to gather together and share useful technical information which may be of interest to Amateur Radio operators. Here, I will try to include links to other related web pages, as well as an index of articles that I have had published or written in the past.


Comments and suggestions are always welcome.
Let me know if there is some link or other information you would like to see on these pages.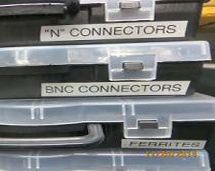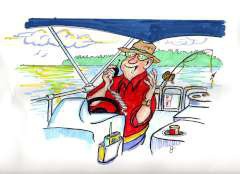 •
Fl
ea Markets coming up soon in Ontario.....


• Au
gust 27, 2016, Junk In the Trunk event, Newmarket

• S
ept 10, 2016, Ottawa (Carp) 20th Annual Hamfest

• Se
pt 17, 2016, Victoria Haliburton ARC Swap Meet, Lindsay, Ont

• Se
pt 18, 2016, London ARC 39th Annual Hamfest, London, Ont

• O
ct 1, 2016, HARC Hamfest 2016, Ancaster Fairgrounds, Ont

• No
vember 5, 2016, YRARC 40th Annual Hamfest, The Markham Fairgrounds


FRAUD ALERT WARNING - BEWARE !!!
Hi-Jacked Amateur Radio call signs, names and addresses are being used by scammers
to defraud other Hams in business transactions such as the selling amateur radio equipment.
See the link "scammer reports..." on my links page.